Ship Agency Services
Maria Shipping Agency is providing full agency services in Romanian port Constanta for any type of maritime vessels and river barges.
Get one step ahead your competitors and entrust us with your shipping & logistics needs wherever your goods are moving and no matter what your cargo is.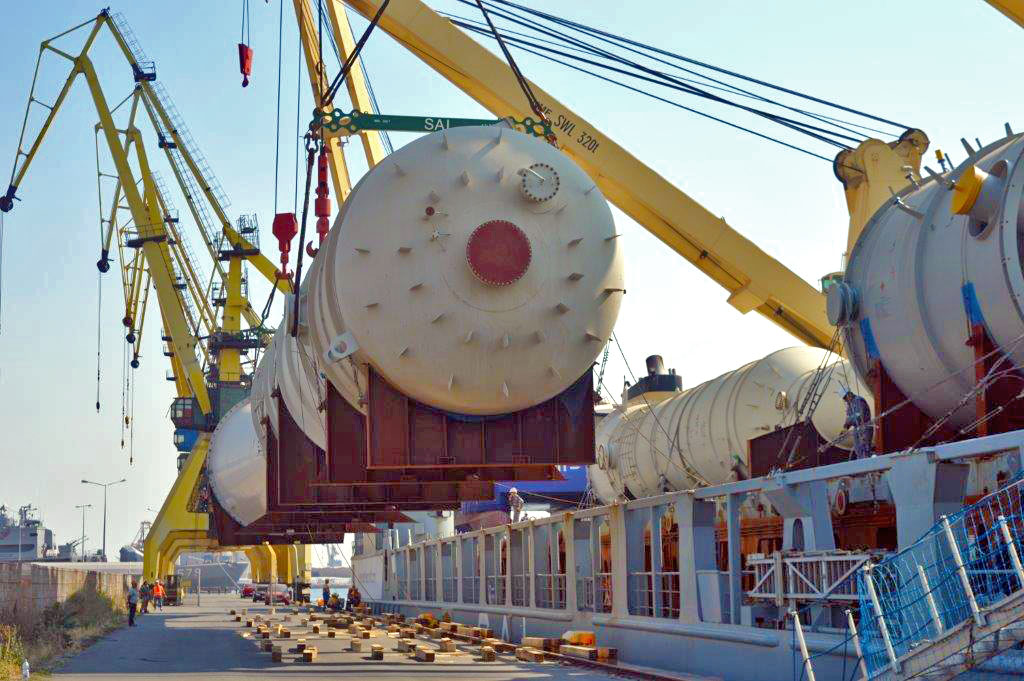 THE QUANTITY OF EXPORTED CARGO MANAGED BY OUR LOGISTICS DEPARTMENT IN 2016
THE QUANTITY OF TRANSPORTED CARGO ON DANUBE RIVER IN 2016
THE NUMBER OF CONTAINERS MANAGED BY OUR FORWARDING DEPARTMENT IN 2016
Frequently Asked Questions
What makes us special?
Management experience and dedication
THE QUALITY OF OUR SERVICES IS OUR MAJOR PRIORITY
3rd PLACE IN TOP BUSINESS ROMANIA